Come Check Out Our Newest Installation In Redmond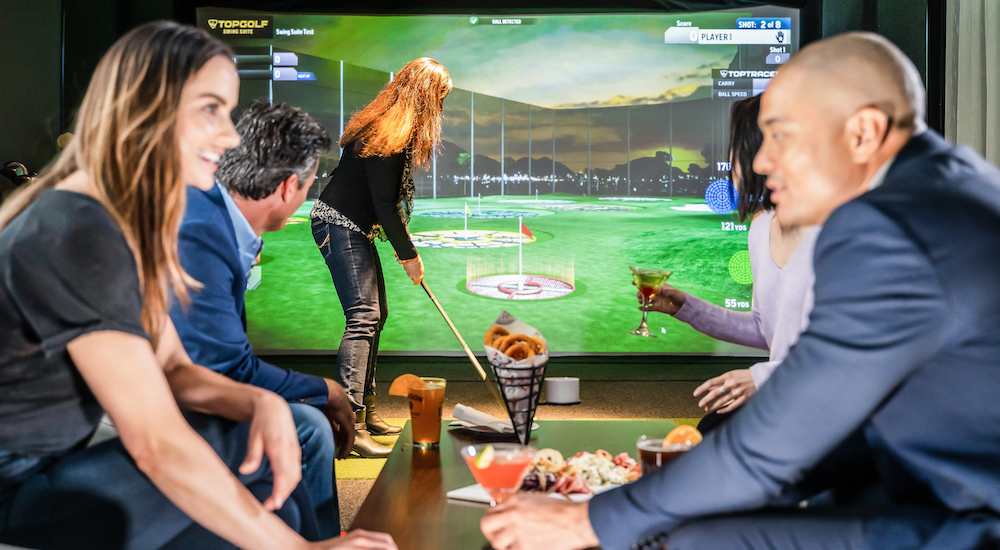 Topgolf has become a sensation for golf lovers and novices alike. With the Topgolf simulator that we just installed in our Redmond location, you'll have access to the same gameplay you're familiar with and more!
Since the swing suite is a completely simulated experience, the options are endless. Attention and detail went into the courses included in the simulator to make sure that there is always another course to challenge your skills. The massive screen and virtual games can be scaled for all skill levels and you're not bound to only have golf as your only choice.
Included in the virtual library are:
80+ world renowned virtual golf courses
Football
Baseball
Hockey
Soccer
Even zombie apocalypse dodgeball!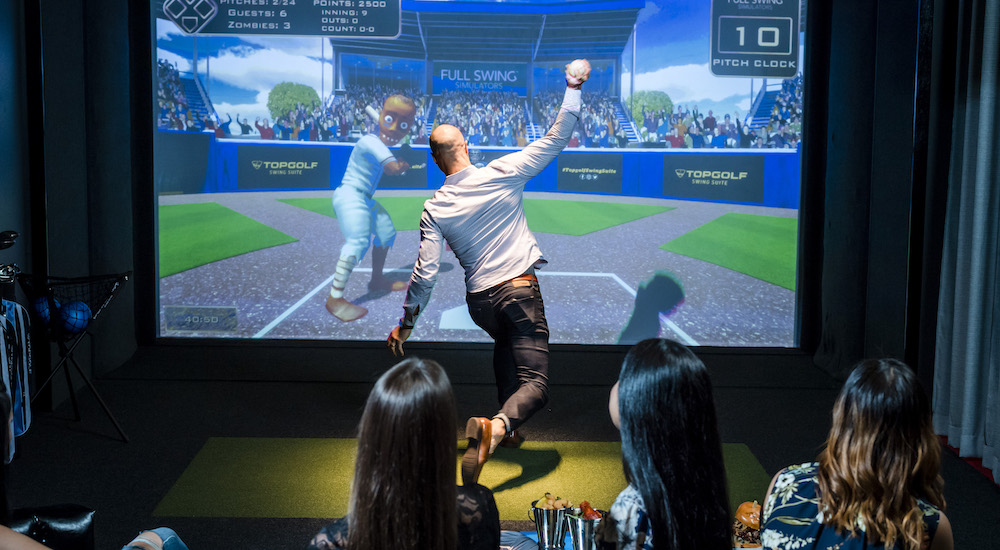 If you're interested in booking the Swing Suite in Redmond, just get in touch with us for more information or to schedule! You can fill out the short form on your screen to get in touch with us right away!